Instructions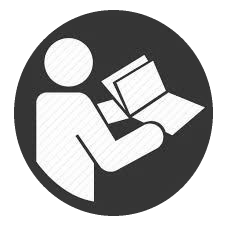 Please create your permanent login id and password of your choice after the first login.
In case you have forgotten the password/login id, use Forgot Password link to get the same through SMS on your registered mobile number.
In case your account is locked due to repeated use of wrong password, use Unlock account link.